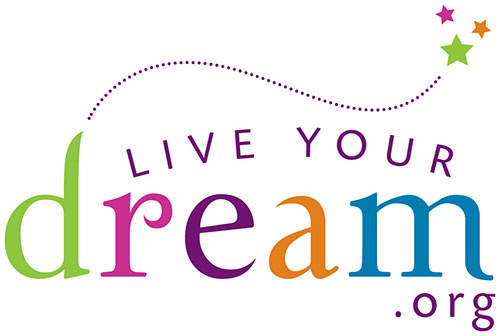 Congratulations, you've taken the first step to Live Your Dream. Now,

Click Below

to read the online application and submit it today! If you need assistance with the application or have questions about the process, hit "Contact Us" below. Fill it out, send it in, and Dream!
Got A Dream? We Can Help!
Congratulations to Jasmine and Angela, our 2022 Live Your Dream Award Winners!
Women who serve as the primary wage earners for their families and seek financial assistance to continue their education or receive training can now apply for the Soroptimist Live Your Dream: Education and Training Awards for Women (formerly the Soroptimist Women's Opportunity Awards). The Soroptimist Live Your Dream Award is an opportunity for a woman who is the primary financial support for her family, who needs financial assistance, is enrolled in or has been accepted to a vocational/skills training program or an undergraduate degree program, to win a $1500 cash award.
The Application is active on July 15th - deadline is November 15th!  Act now to follow your dream.
Click here to review the Eligibility Requirements
Click here to access the application
---
---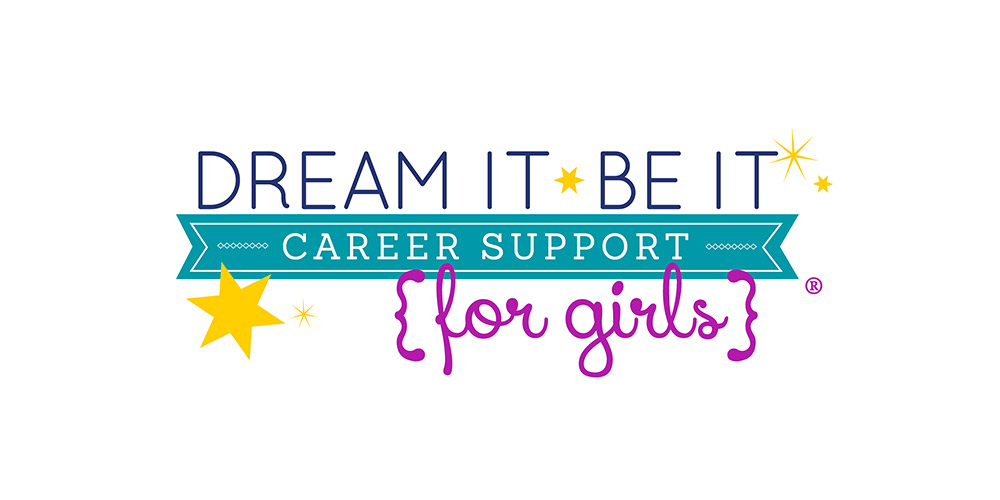 Click here to Apply for the DIBI Conference
Stay tuned for information about our next DIBI Conference..... If you have questions about our conference, hit "Contact Us" below.
More Information about Soroptimist DIBI
---
---